ABOUT D.W. CLARK
From early beginnings in 1902, serving our customers and continually innovating with advancing applications and the technologies castings support, have provided the foundation D.W. Clark has been built on. Our continued growth has been driven by relationships and commitments to our customers. While we strive to get each new casting right on the first run, what matters more is our ability to creatively solve challenges. We work closely with our customers from prototype stage to production runs to emergency shortages. Our production system has been built on versatility and responsiveness. The process and systems we use continue to evolve supporting the need for ever advancing materials, requirements and designs.
We are focused on providing the best solutions for our customers, striving to deliver quality and cost effectiveness on every project by offering value-added services like machining and non-destructive testing measures. Engineering know-how powers every alloy we cast and encourages us to always look for new, better and cost-effective ways to meet the most challenging casting requirements. 
What's more, the modernization projects underway at D.W. Clark position us as a leader in supplying advanced alloy castings from prototype through production. At our new sand casting facility, we've installed a second large format 3D mold printer for precision sand castings that will offer larger sizes, upgraded dimensional accuracy and surface finishes. This 3D mold printing casting capability will add considerable capacity to meet our customer needs for prototype, first run and low volume orders, as well as act as an effective option for printing cores in combination with traditional patterns to lower costs on production runs and offering more complex geometries. 
HISTORY
D.W. Clark History: Founded in 1902, under current ownership since 1986
1902 D.W. Clark founded as a casting manufacturer in South Boston, Mass. 
1955 The company moved operations to East Bridgewater, Mass. 
1986 D.W. Clark purchased by current ownership 
2002 Construction of the Taunton, Mass. facility completed 
2012 Taunton facility solar project completed with a capacity of 475kW consisting of solar arrays installed on the roof and in a field on the adjacently owned property 
2014 New centrifugal operation expansion completed in the Taunton facility 
2016 Brockton, Mass. site and buildings purchased for future static casting operations  
2018 Large format 3D mold printing casting operation installed at Taunton facility 
2020 Construction of Brockton static casting operations underway 
2021 Second large format 3D printer installed at the Brockton facility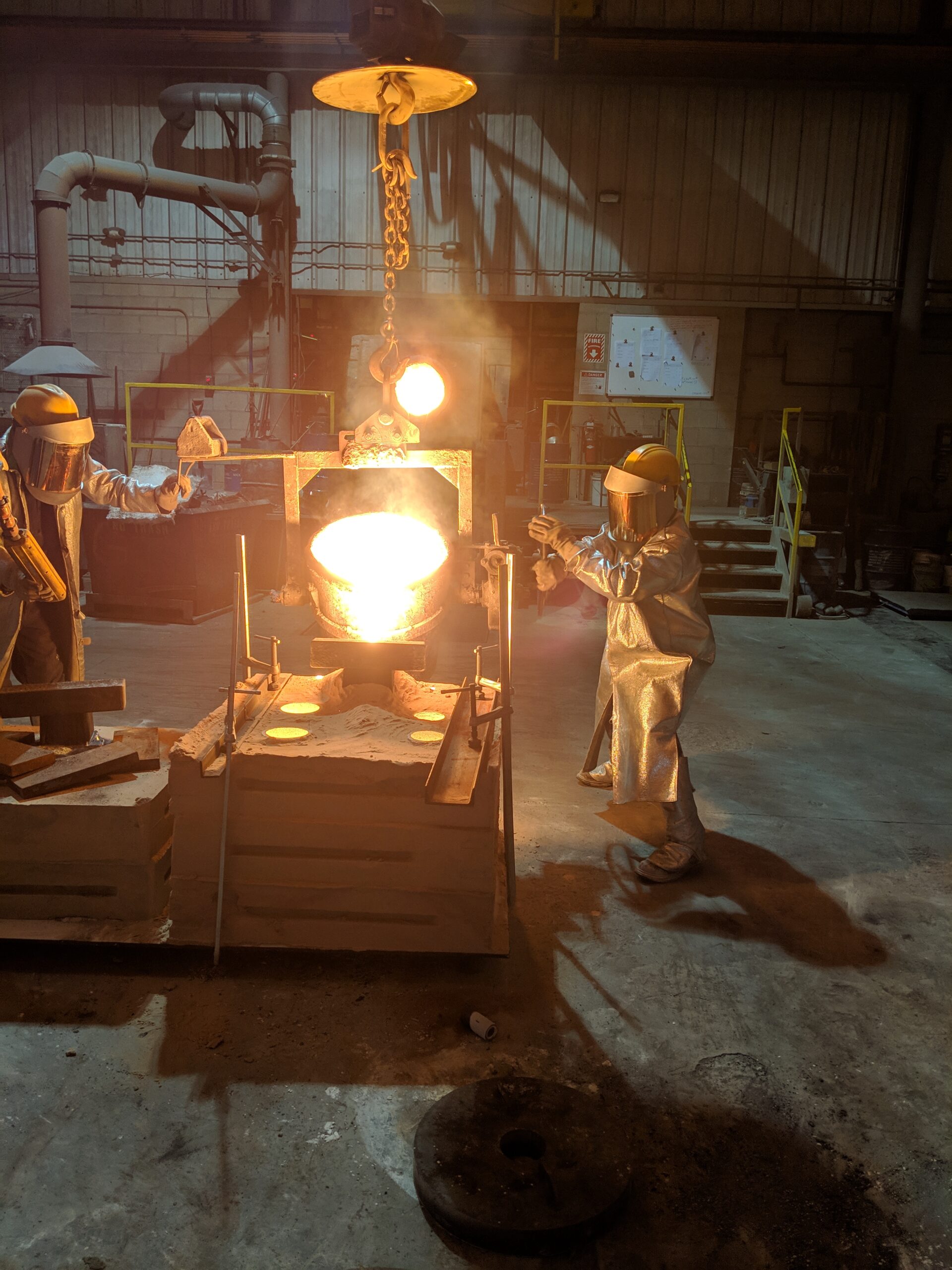 Community Support
D.W. Clark has built in enough space at its facilities to install solar roofs and solar fields, and these renewable energy sources are utilized at the facility as well as shared with the community. Power generated from these solar installations send power back to the power grid to help the surrounding areas secure renewable energy sources and maintain cleaner energy usage. 
D.W. Clark partners with local schools and universities to help support education and manufacturing technology. From school tours to advanced research projects, D.W. Clark seeks to promote the critical role manufacturing has for our country.
Taunton Solar Field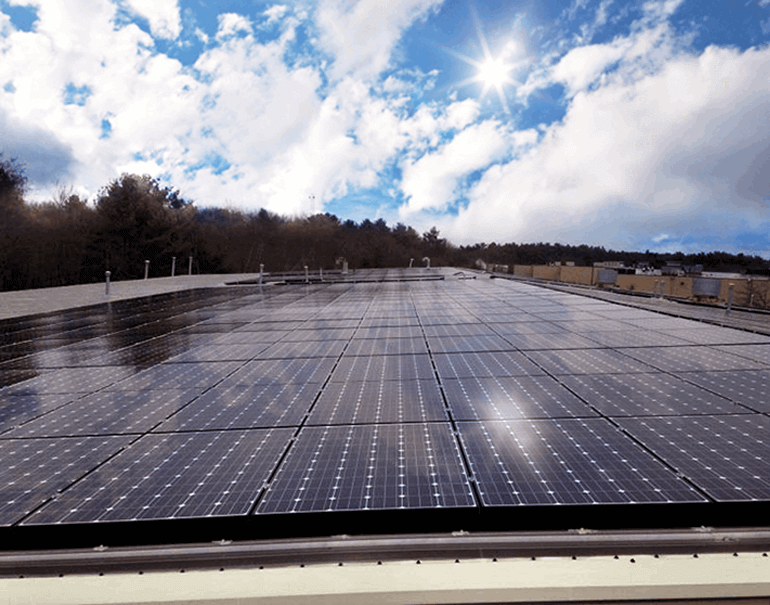 Taunton Solar Roof Array
Certifications & Standards
D.W. Clark Current Certifications:
ISO 9001:2015 certified; Compliant to AS9100

ITAR registered
PED certified
Navy Level One Supplier
Standards:
ANSI

ASME
ASME Section IX (welding)
ASNT
ASTM
Copper Development Association
Mil-I-45208
MSS SP 55
NACE
NAVSEA
PED Material Manufacturer
Tech Pub 248 (welding)
Tech Pub 271
Tech Pub 278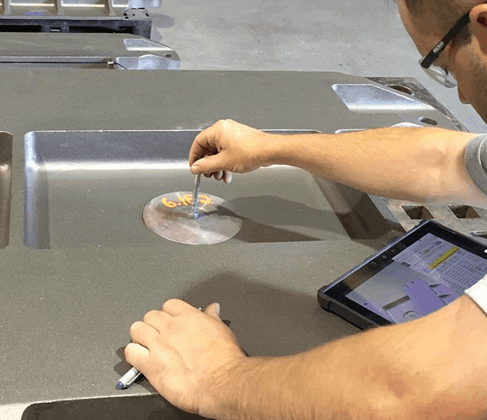 Our Commitment
We strive for high quality in not just our end-products, but in the relationships we form with our customers. Through the D.W. Clark Quality Policy, we hold ourselves to certain standards including:
An ongoing commitment to meet our customers' requirements through the development of people and product excellence

An ongoing commitment to exceed our customers' needs and expectations for service, support and technology advances, which also recognizes the potential contribution of our suppliers

A culture of continual improvement that focuses on our processes, our customer satisfaction and our quality management system, and that identifies the tools to take us beyond requirements of the international standard
Careers
D.W. Clark is comprised of a team of craftspeople, technicians and engineers, from seasoned veterans to emerging talent. At the core of what drives our continued success is our culture, which encourages innovation, an engagement in our work, team effort and an environment that supports the growth and development of our people.
We are always looking for aspiring and committed people drawn to manufacturing, casting and machining to join our company. If you're interested in joining the D.W. Clark team, submit your resume to: resume@dwclark.com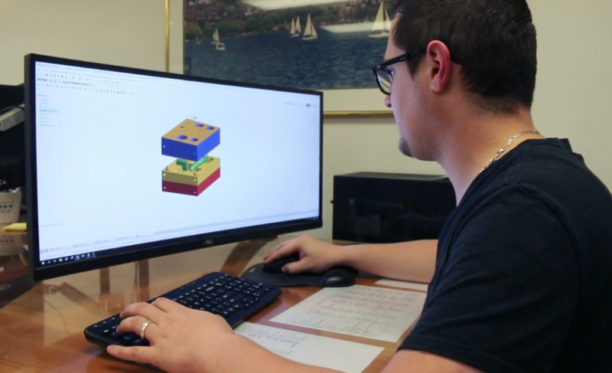 Internships & Co-ops
If you are a student currently in college or at a technical high school and you are interested in metal alloy casting, please contact us and submit your resume with subject line, "Internships & Co-ops Opportunities." Many of our current team members started with us from a co-op, internship or summer employment program. 
Please let me know the number of team members involved in getting these critical parts through from development through production so that we can send something as a thank you 
Turbine Engine Manufacturer
It is exciting to see how D.W. Clark has evolved as a company over the years and is positioned for the future 
Defense Customer
The D.W. Clark team has been great to work with. Always helpful and knowledgeable. You have the correct people in place. Thank you. 
Power Generation Customer
Give us a call or send us an email at
sales@dwclark.com. We are glad to discuss your
specific casting requirements.