D.W. CLARK
Advanced Castings
Advanced Alloys
Delivering complex and specialty alloy castings from prototype through production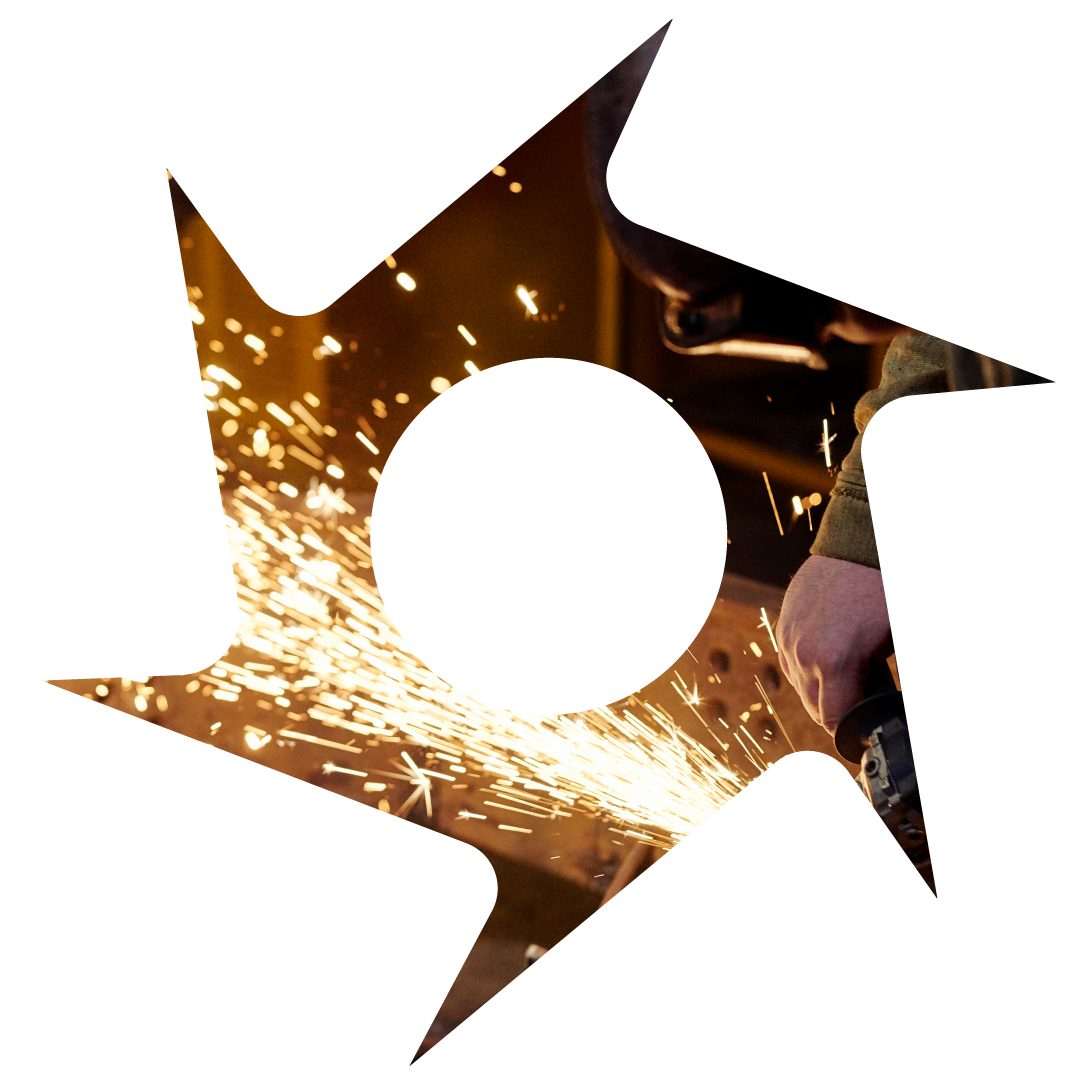 Welcome to D.W. Clark
D.W. Clark is as much a service company as we are an alloy castings manufacturer. We build partnerships based on our goals of being the best at delivering the highest quality castings and solving the most challenging needs. We are proud that our castings can meet an array of NDT measures and are utilized in systems supporting energy, defense, aerospace, transportation, flow control, and other critical applications around the world. While making thousands of unique castings every year through traditional casting as well as 3D mold printing casting techniques, our success is ultimately measured by one goal: customer satisfaction. 

Defense
Propulsion components, valves, pumps, bearings, wear rings, weapon handling & shipbuilding

Aerospace
Forming dies, mandrels, piston rings & sleeves

Turbine Engine
Casings, inlet guides, diffusers, turbo volutes, impellers & seal rings

Energy
Fuel cell structural, solar collector components, bushings, rings, seals/wicket gates for hydro power & nuclear plant components

Valve and Flow Control
Valve bodies, fittings & flanges in hundreds of combinations of type, size & alloy
Pumping Systems
Impellers, pump casings & wear rings

Processing Equipment
Steel mill, paper mill, mixing blades, packaging, bottling & medical system structural components

Marine
Propulsion, shaft sleeves, valves & general shipbuilding components
Please let me know the number of team members involved in getting these critical parts through from development through production so that we can send something as a thank you 
Turbine Engine Manufacturer
It is exciting to see how D.W. Clark has evolved as a company over the years and is positioned for the future 
Defense Customer
The D.W. Clark team has been great to work with. Always helpful and knowledgeable. You have the correct people in place. Thank you. 
Power Generation Customer
Give us a call or send us an email at
sales@dwclark.com. We are glad to discuss your
specific casting requirements.