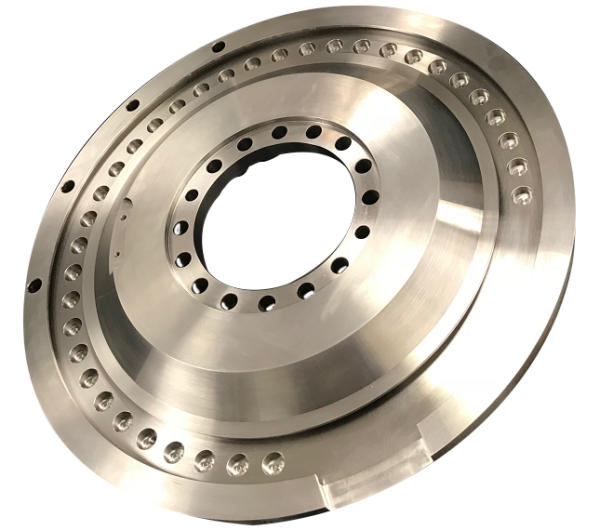 As Simple or Complex as Needed
D.W. Clark specializes in engineered sand and centrifugal castings with challenging requirements. From simple designs to complex shapes, we're proud to support critical applications across many industries  serving infrastructure and defense. 
The D.W. Clark approach is to engineer every casting project from the ground, up—whether the casting is for an existing part that necessitates cost-savings, including aftermarket, or for a technology that is completely new and requires rapid prototyping and full production deployment. We produce high quality alloy castings for a diverse range of applications that can meet non-destructive testing measures and with process control from pre-production through final inspection.
Centrifugal Castings
For ring, tube and cylindrical shaped components with exceptional properties and soundness, the centrifugal casting process brings together cost-effective technology and engineering ingenuity to produce extremely high quality materials. We can utilize hundreds of alloys including specialty, ni-resist and higher alloys for the centrifugal casting of straight-wall rings and tubes, and also offer shaped feature centrifugal casting in flanges, bosses, tapers, steps and through-holes for significant material and machining cost savings. By casting close to the finish dimensions of a part and including rough-machining services, D.W. Clark's centrifugal casting products result in better material yields and uniform quality.
Cast under pressure and directionally solidified for exceptional material soundness 

Ability to cast part sizes up to 70" in diameter 

Mechanical casting properties comparable to forgings

Wide alloy ranges to meet custom needs, including ni-resist

Low order quantity requirements easily met

Hundreds of stock sizes with no tooling cost for most rings and tubes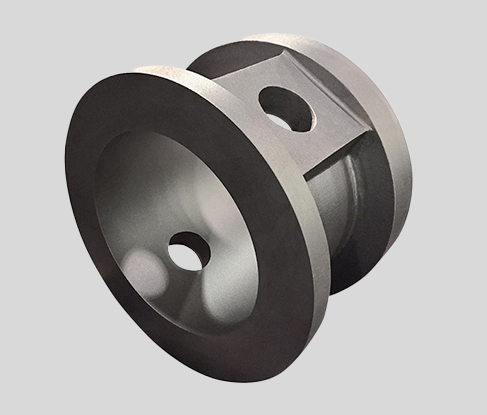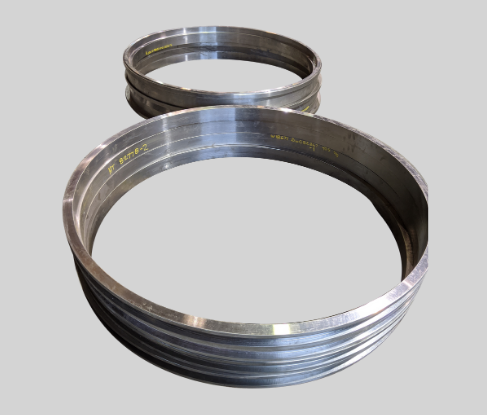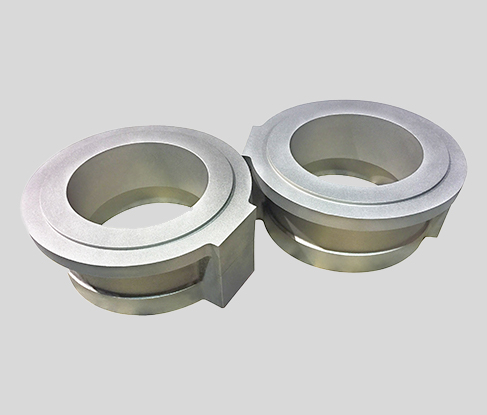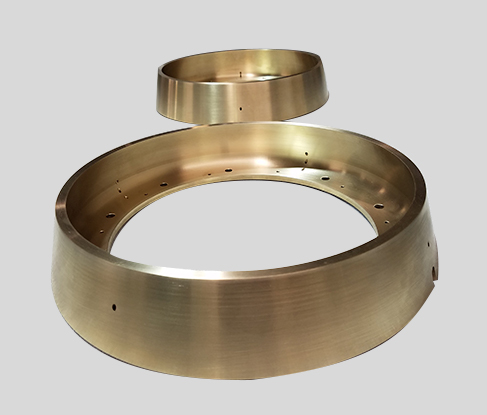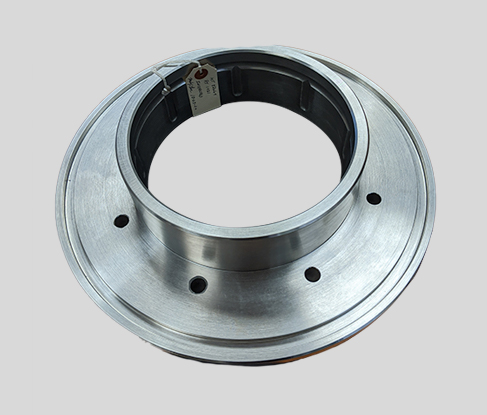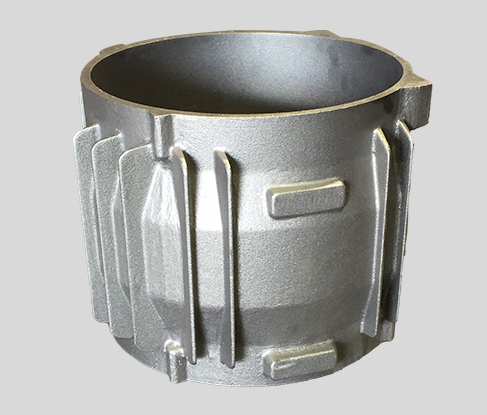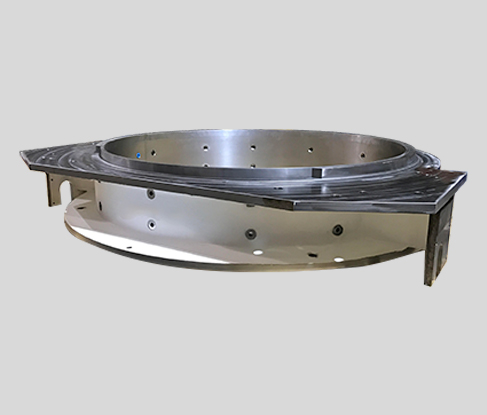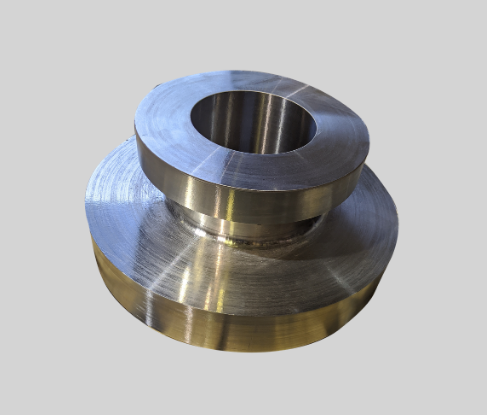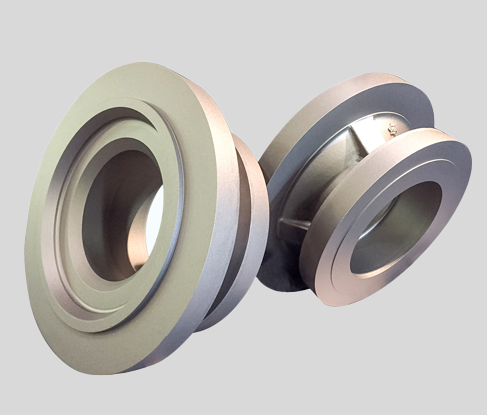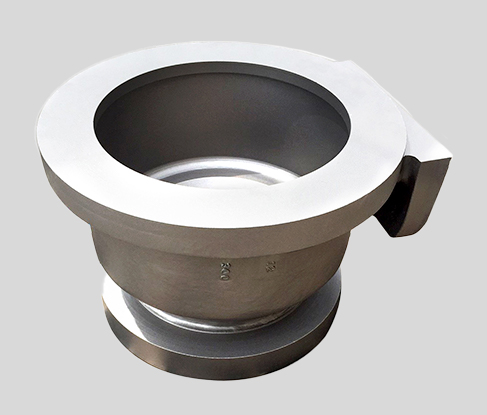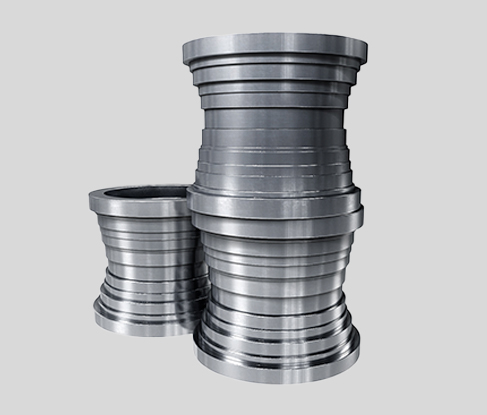 Sand Castings
D.W. Clark manufactures with the sand casting process for a wide range of shapes and sizes that can be made in over 200 different alloys, including ni-resist. The development of our advanced modeling and information systems take advantage of this scale to meet unique customer specific requirements. Our sand casting process utilizes a chemically bonded no-bake sand system which provides excellent dimensional stability to cast intricate internal and external features with a quality surface finish.
Size range from 1-3000 lbs finish weight

Alloy flexibility including custom specifications

Prototyping and low volume order availability

Complex geometries and internal passageways with repeatable precision

Typical tolerance grade of CT-10 achievable, inquire for specific needs and geometries 

Utilization of two independent casting simulation program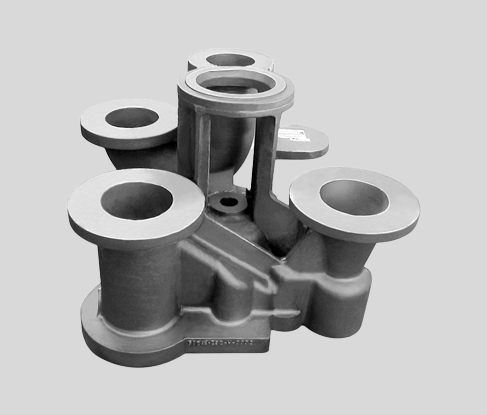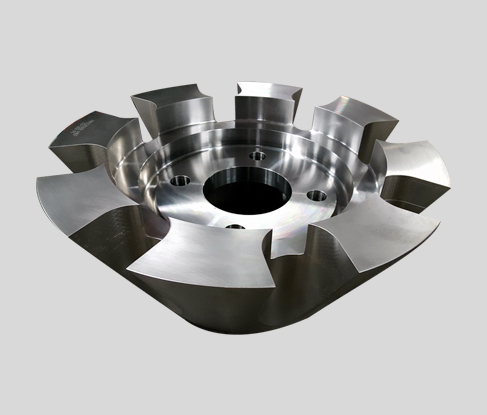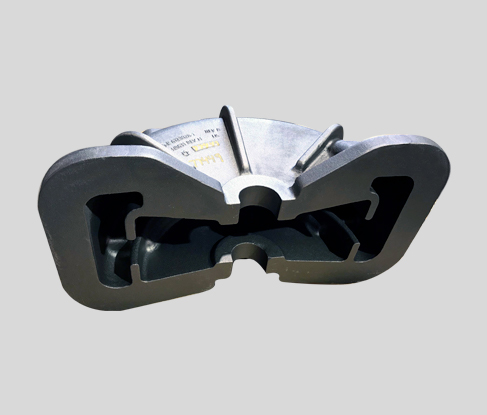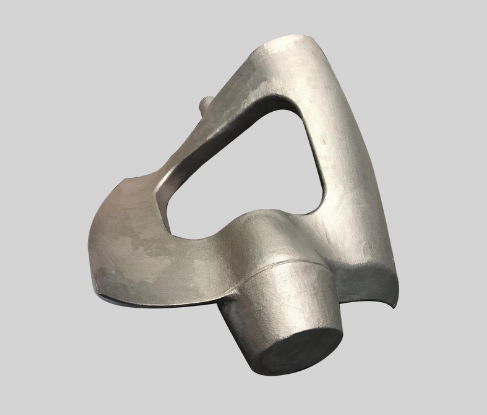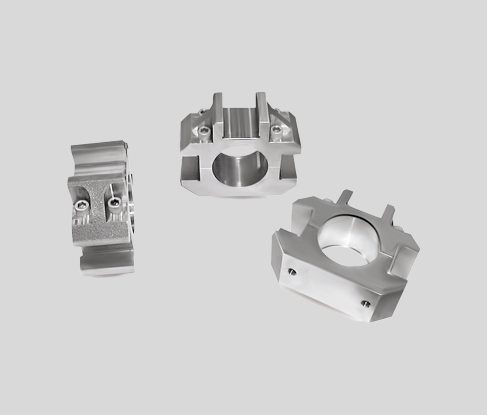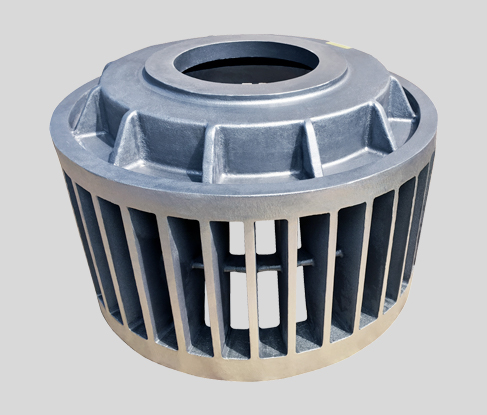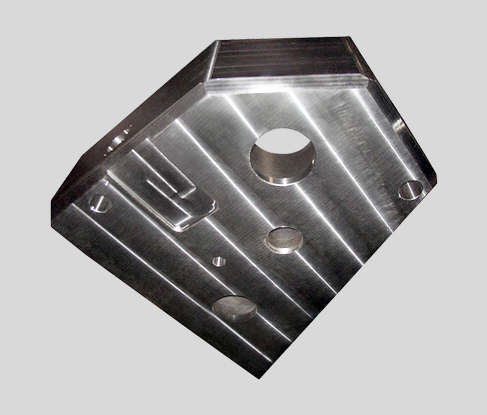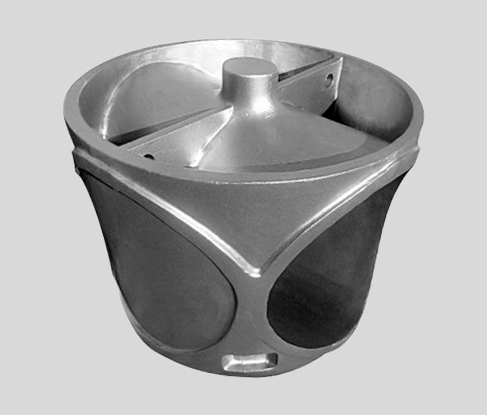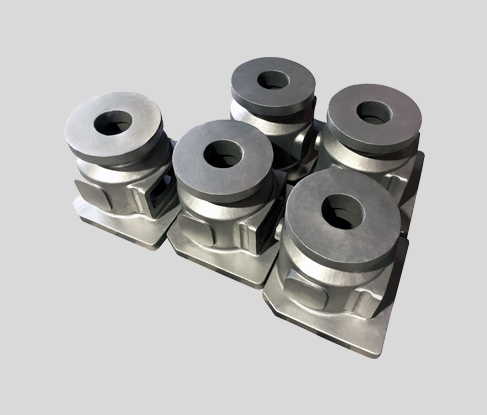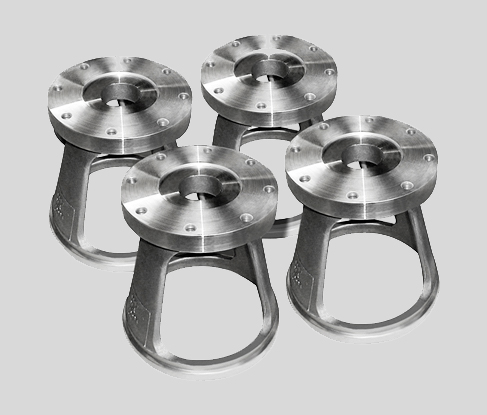 Precision Sand Castings
For components requiring tighter accuracy, sharper details and more complex geometries, precision sand casting offers tolerances approaching investment casting levels, while being able to cast certain geometries that could not be achieved through other casting processes. D.W. Clark's precision sand castings are produced from 3D printed molds providing much greater engineered design abilities, cost effectiveness for low volumes and repeatable precision. 3D mold printing castings produced from the precision sand casting process adhere to the same casting material specifications, with no changes to metallurgy. Precision sand casting is at the forefront of casting technology combining 3D printed molds, information systems, advanced modeling and simulation. It is used extensively for X-ray quality parts based on providing tighter control over the molding process by reducing the number of mold and core components needed for many complex castings, and allowing for engineered casting layouts that are not limited by traditional tooling constraints.
Higher level of quality control

Faster casting process and shortened pre-production cycle for new parts

Typically requires no tooling cost

Traditional tooling restrictions are eliminated

Castings with tighter tolerances and better surface finishes

Part uniformity and process repeatability

Combine multi-part weldments into stronger castings 

Highly efficient for demanding applications that require specialized castings that are difficult to manufacture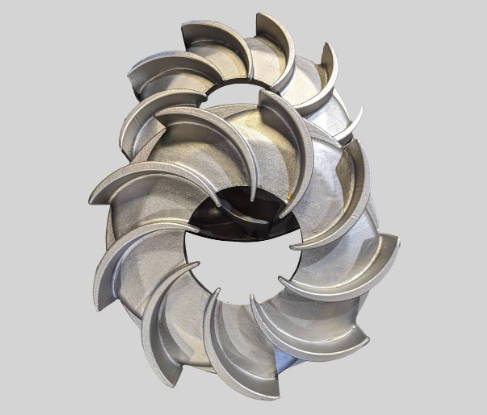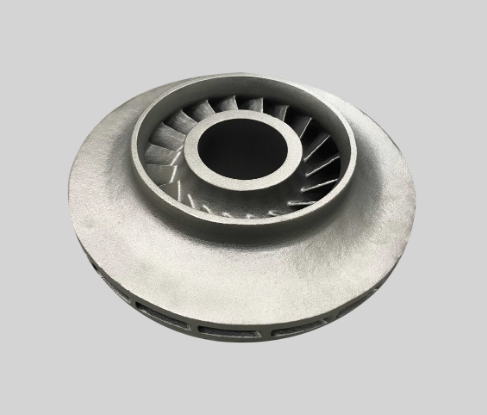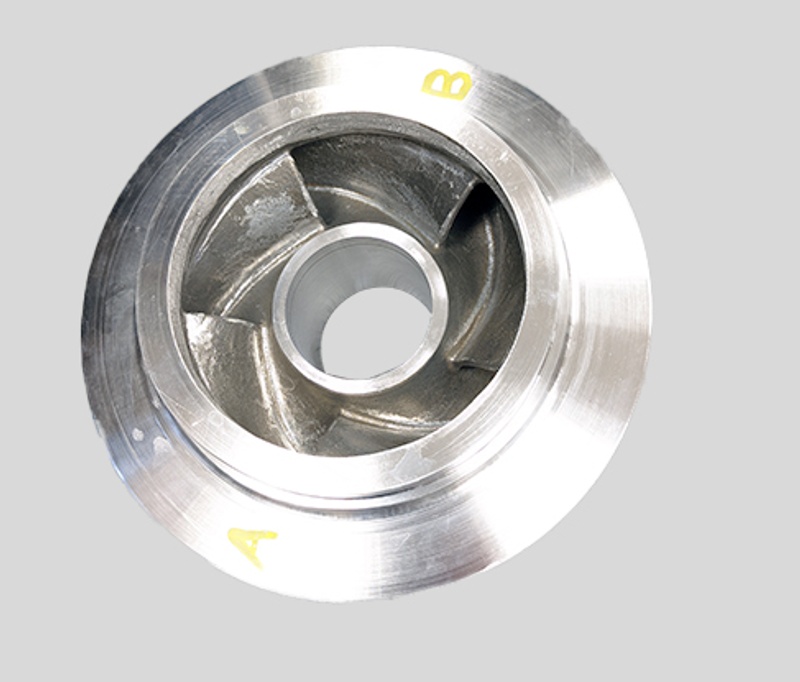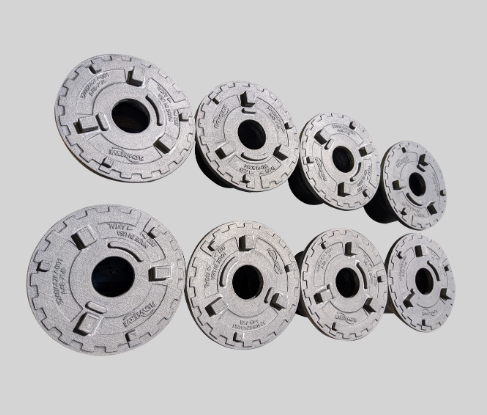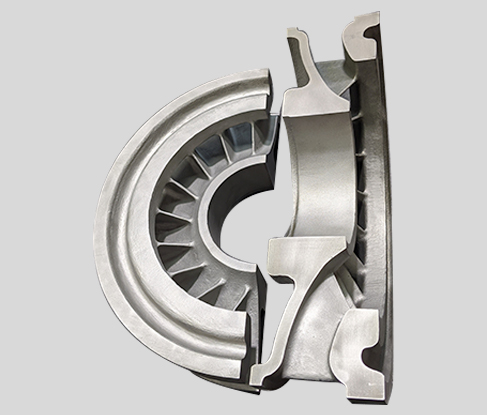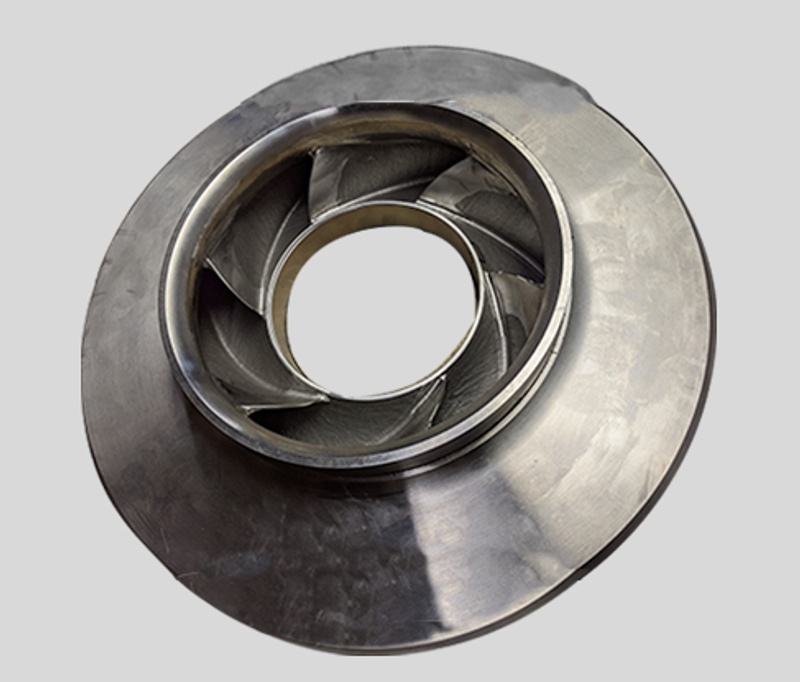 Alloy Bar & Stock Material
D.W. Clark's alloy bar and stock material offers low order minimums on specialty, ni-resist and hard to source cast material specifications. Standard size rounds and blocks are offered rough-machined to size with no tooling cost. D.W. Clark also has the ability to produce custom alloys and tailored heat treat cycles.
Casting over 500 material specifications, including:
Carbon Steel and Low Alloy – WCB, LCC, WC6, WC9, 41xx, 8620

Stainless Steel – 300's, 400's, Duplex, heat resistant

Nickel Base – Hastelloy, Inconel, Monel, QQ-N-288, Alloy  16,17,18,19, Alloy 88

Copper-Nickel – C964, C962, Mil-C-20159

Cobalt Base – Stellite, Invar, Alloy 20, 21, 23, 25

Aluminum-Bronze – C953, C954, C955, C958, Mil-B-24480

Iron – Cast Iron, Ductile Iron, High-Nickel Irons, Ni-Resist
Give us a call or send us an email at
sales@dwclark.com. We are glad to discuss your
specific casting requirements.