ALLOYS CAST
The following alloys are readily available. We pour hundreds of alloys each month and also offer custom specifications, let us know if you do not see what you are looking for below. Please contact us to discuss your alloy requirements.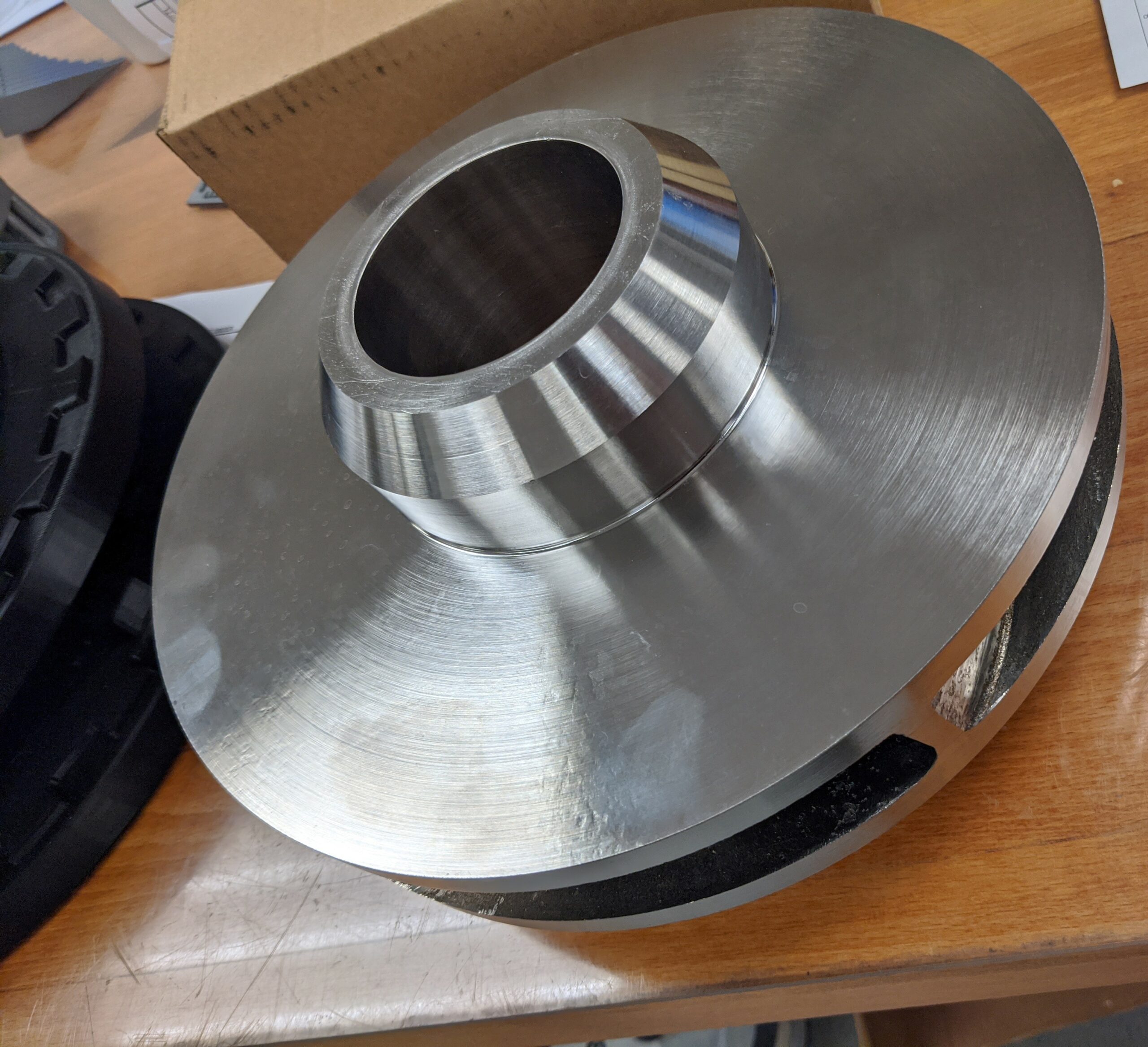 STAINLESS
300 and 400 series, 17-4, Duplex, heat resistant, and more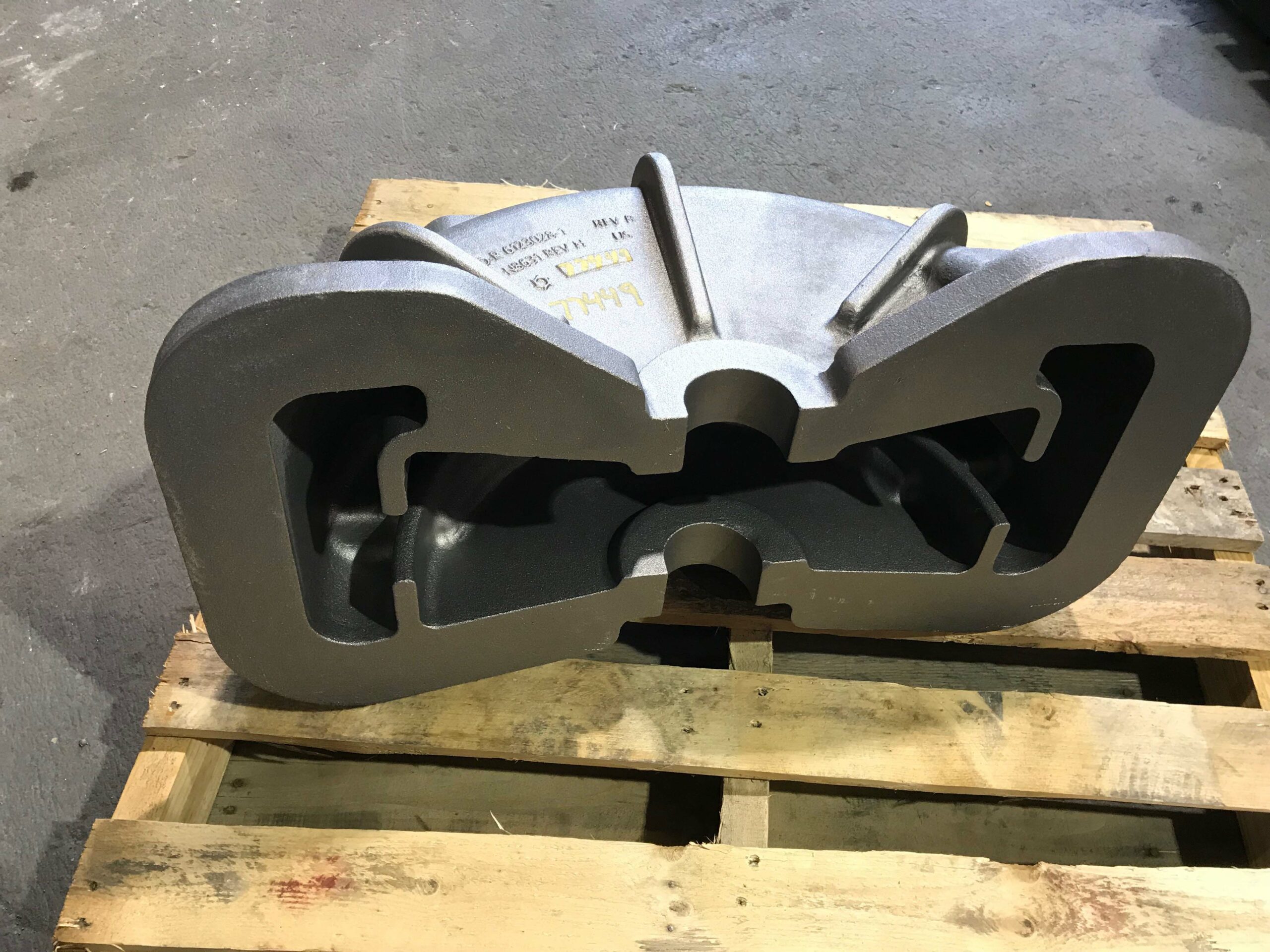 STEEL
Carbon and low alloy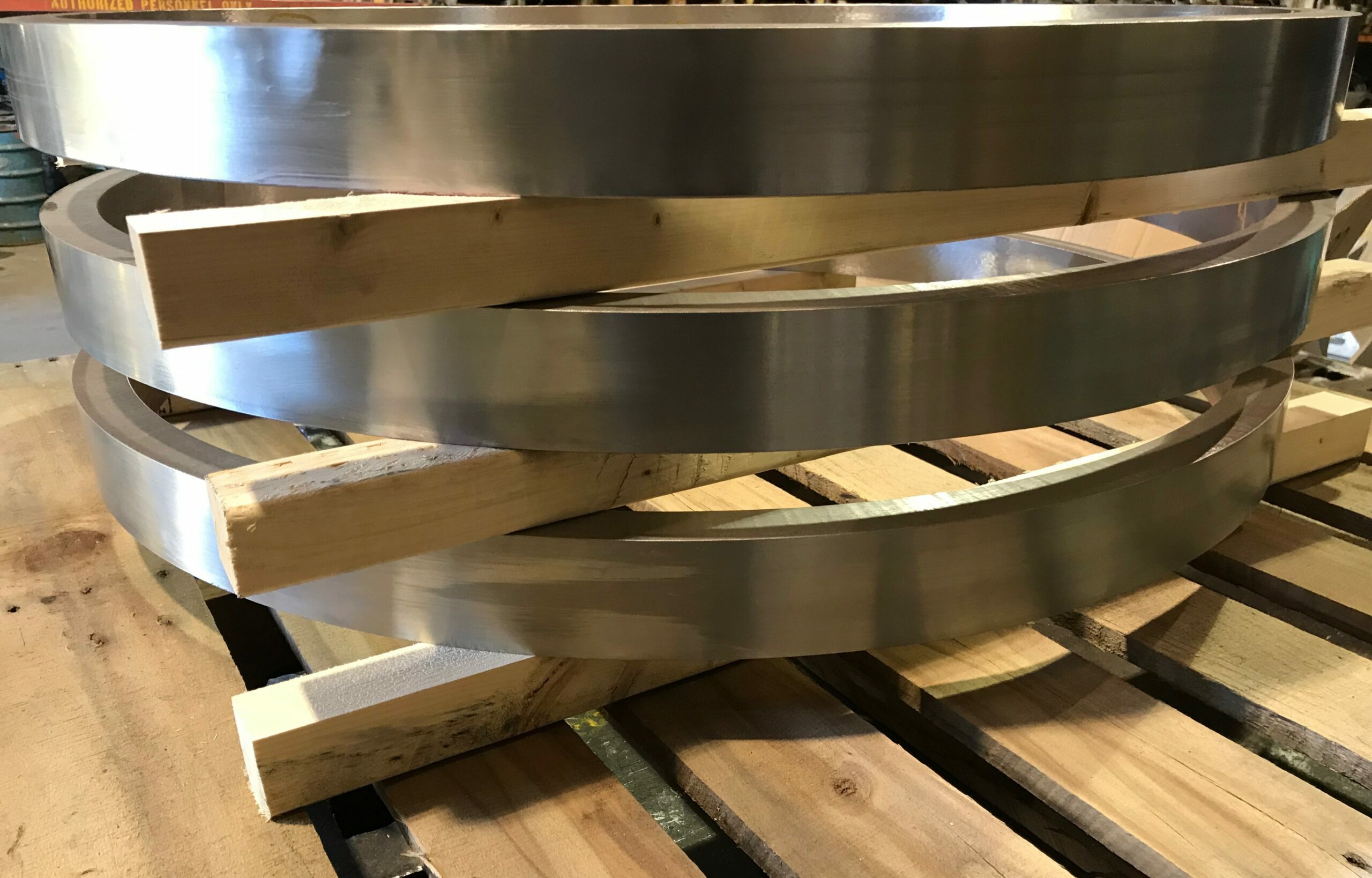 NICKEL BASE
Hastelloy®, Inconel®, Monel®, RGO™, Copper-Nickel, and more
IRON
Ductile, gray, Ni-Resist, HC-250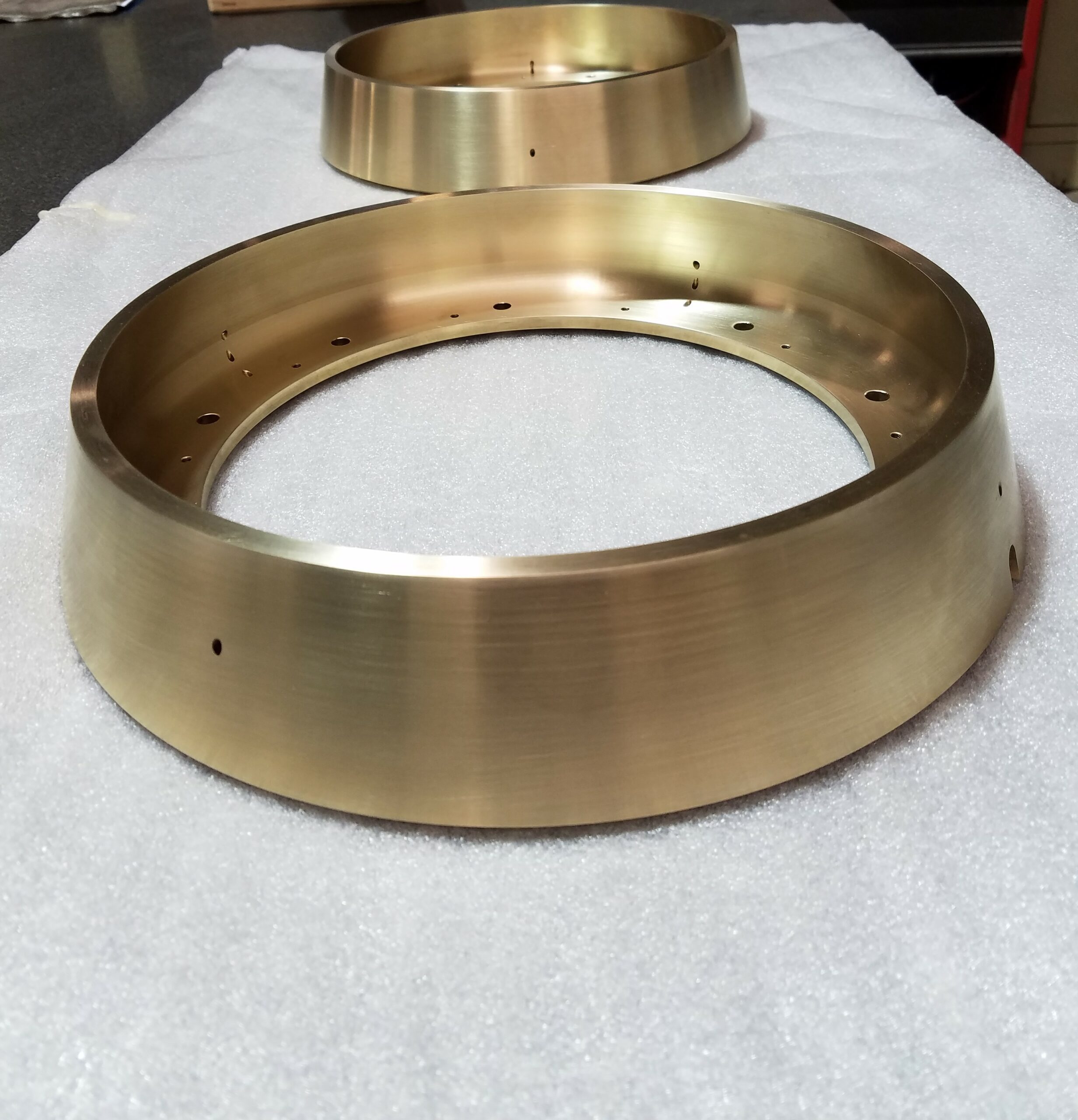 NON-FERROUS
Aluminum Bronze, Bronze, Copper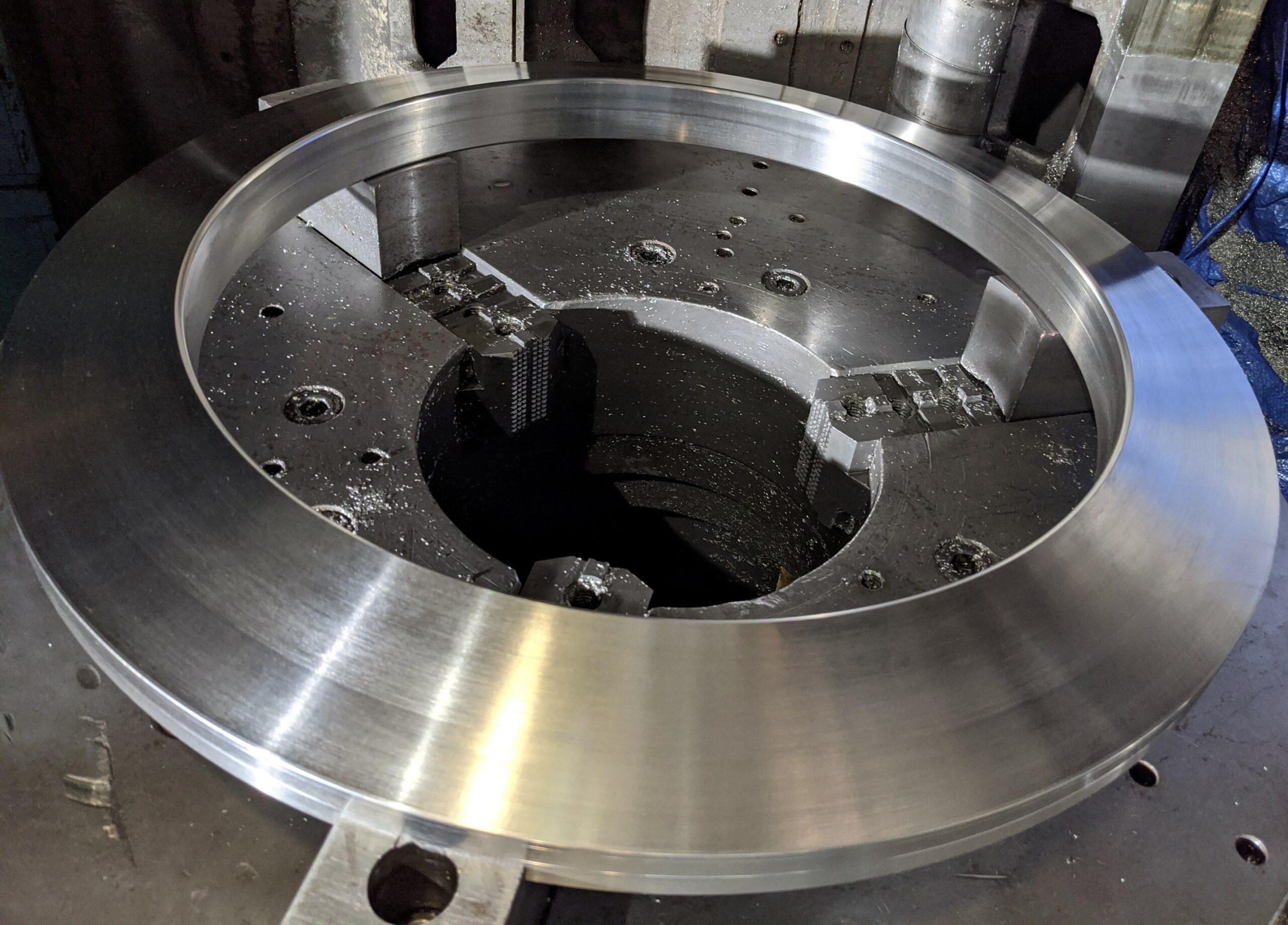 Inconel® and Monel® are registered trademarks of Special Metals Corp.
Stellite® is a registered trademark of the Deloro Stellite Group.
Invar™ is a trademark of Imphy Alloys.
RGO™ is a trademark of D.W. Clark Inc.
Give us a call or send us an email at
sales@dwclark.com. We are glad to discuss your
specific casting requirements.